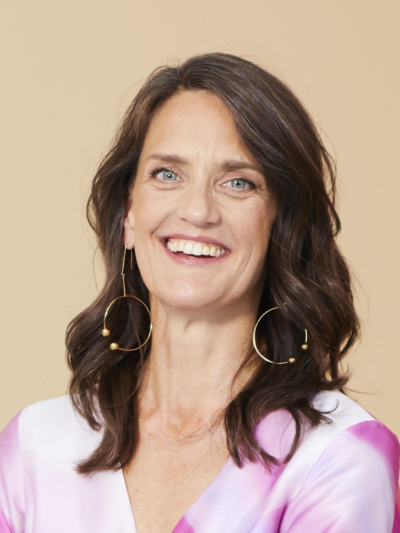 Caecilia Thunnissen
Internationaal bekroond regisseur Caecilia Thunnissen creëerde meerdere semi-scenische opera's met Het Concertgebouworkest: Jeanne d'Arc au Bucher (2018) o.l.v. Stéphane Deneve, Wagners Lohengrin (2015) o.l.v. Sir Mark Elder, genomineerd als "Opera of the Year" door Place de l'Opera Magazine en Der fliegende Holländer (2013) o.l.v. Andris Nelsons. Zij werkte daar samen met 's werelds beste operazangers als Klaus Florian Vogt, Camilla Nylund, Anja Kampe, Christine Goerke, Claire de Chévigné, Judit Kutasi, en Christopher Ventris.Christopher Ventris. 
Sinds 2015 is Caecilia Thunnissen artistiek directeur van Oorkaan en ontwikkelde de 'Oorkaan-methode', een internationaal erkende methode om vanuit muziek theatrale concerten te creëren. In 2020 won ze de YAMawards 2020 met Kriebel/Tickle (2+), een internationale coproductie van Oorkaan, De Nationale Opera en de Philharmonie Luxembourg. Ook maakte ze Laat me met rust! (2017) met het Nederlands Kamerorkest en met Het Concertgebouworkest de familieconcerten Muzikale Catwalk  (2017), Romeo & Julia (2018) en Tarantula en de Dans der Dieren (2018).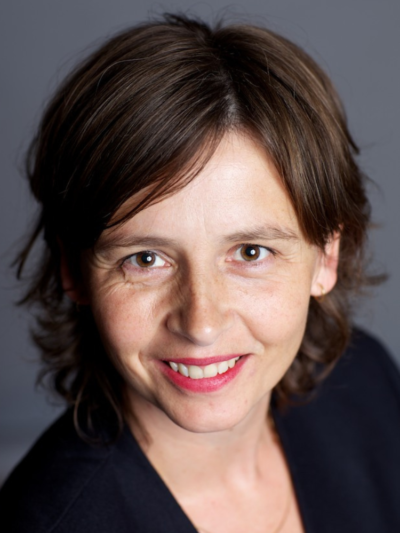 Esther Snelder
Esther studeerde in 1997 af in de richting Mime aan de faculteit Theater van de Amsterdamse Hogeschool voor de Kunsten, waar ze in 1998 haar Docentschap Mime haalde. Als speler samengewerkt met verschillende dans- en theatermakers, zoals Kassys, Jerôme Bel, Nicole Beutler (NB projects), Magne van den Berg, René Geerlings, Sanne van Rijn, De Gemeenschap (Roy Peters en Rob de Graaf) en Jetse Batelaan (Artemis). Esther doceert aan de Amsterdamse Mime-school waar ze spellessen geeft en studenten begeleidt en adviseert bij hun projecten. Tevens is zij als spel- en Alexander techniek docente verbonden aan ArtEZ hogeschool voor de kunsten in Arnhem.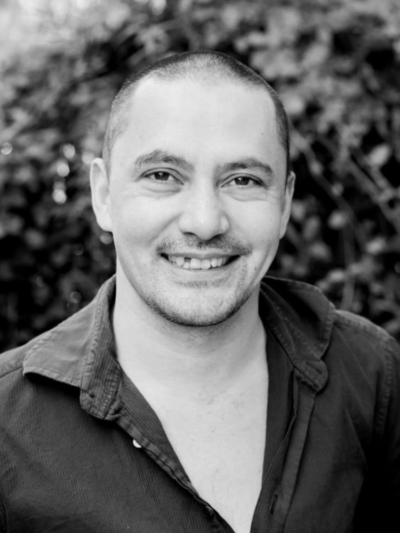 Gerindo Kartadinata
Gerindo studeerde in 1997 af op de AHK / Mimeopleiding. De afgelopen 20 jaar maakte hij talrijke korte performances en voorstellingen en werkte met verschillende theatermakers, waaronder: Bambie, Lotte v/d Berg, Marien Jongewaard, Jetse Batelaan, Ko v/d Bosch, Ola Mafaalani, Nicole Beutler, Luc Boyer, Duro Toomato, Monika Haasova, Karina Holla, Ulrike Quade, Golden Palace, Via Berlin, Ibelisse Guardia, Zhana Ivanova en Silbersee. Sinds 2009 geeft hij lessen, workshops en begeleidingen in fysiek acteren  o. a. op de Toneelschool Arnhem, de CODARTS circusschool en voor Oorkaan.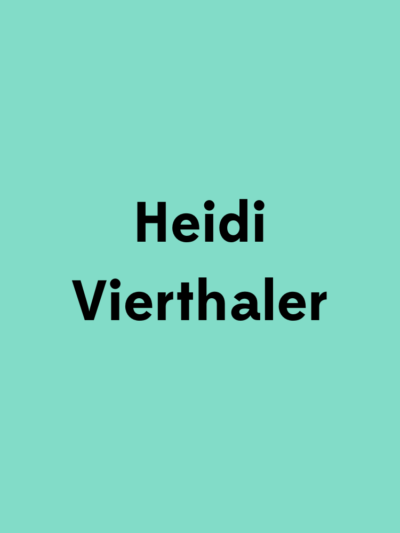 Heidi Vierthaler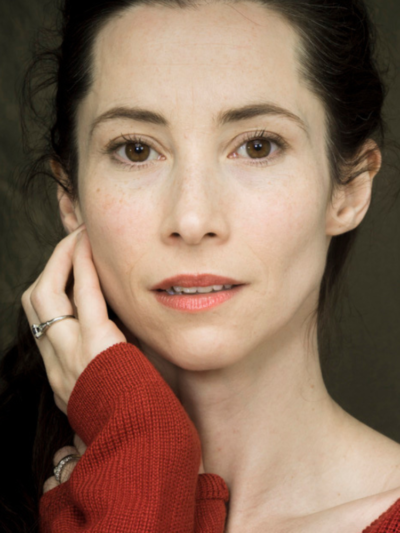 Sarah Reynolds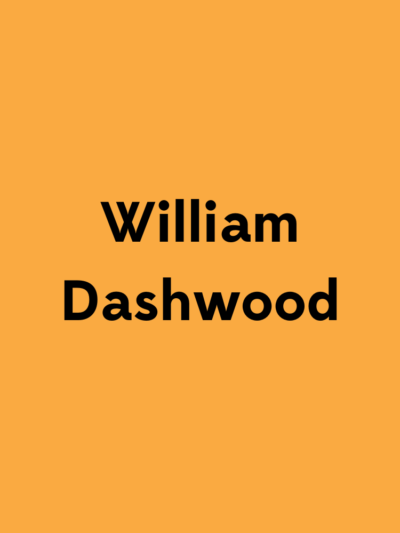 William Dashwood