Oorkaan
muziek voor een jong publiek
Jeugdmuziekgezelschap Oorkaan speelt met professionele musici theatrale concerten voor een jong publiek. Oorkaan laat zo veel mogelijk kleine en grote oren de oneindige wereld van muziek ontdekken. Klassieke muziek uit de hele wereld van vroeger en nu.
Je kijkt je oren uit!
Lees meer
Nieuws
Repetities van Superball, Lollipop and Mr. Classic zijn gestart!
Op 15 november zijn de repetities van Superball, Lollipop and Mr. Classic met Slagwerk Den Haag van start gegaan. We kunnen nu bekendmaken dat de Oostenrijkse Cornelia Voglmayr dit theatrale concert met hiphop beats, klassiek slagwerk en drums zal regisseren!
lees meer
Nieuws
Apply now: Oorkaan Method Intensive Course
Apply now for the Oorkaan Method Intensive Course, a training designed for musicians to break the traditional way of "classical" music concerts by using the Oorkaan Method. This method focuses on improving body awareness, learning the basics of physical acting and exploring the dramaturgy within the music while playing by heart. The result is a dynamic staged concert. This is your chance to train together with the Oorkaan Ensemble!
lees meer
Nieuws
Oorkaan brengt feestelijke voorstelling naar AZC's
Na een geslaagde pilot van theatrale participatieconcerten in asielzoekerscentra (AZC's) brengt Oorkaan de productie 'Vier!' dit najaar op locatie in Utrecht, Arnhem, Maastricht, Heerhugowaard en Grave. Aankomende maandag, 31 oktober 2022, speelt het 'Oorkaan Ensemble' in Utrecht. Oorkaan wil door middel van deze concerten zonder woorden (language no problem) een positieve bijdrage leveren aan het verblijf van de kinderen in AZC's, waar de opvang onder grote druk staat.
lees meer
HOE KLINKT OORKAAN?
Bekijk nu de showreel van onze theatrale familieconcerten van dit seizoen, gespeeld door de beste professionele musici. Open je oren voor spannende klanken uit de natuur, blaas dromen tot leven, kriebel je zintuigen, ga op een spannende muzikale reis, trek gewapend met cello en strijkstok ten strijde, ga op zoek naar de klank van thuis, of speel een kwartetspel met Beethoven en kijk je oren uit!
Klik hier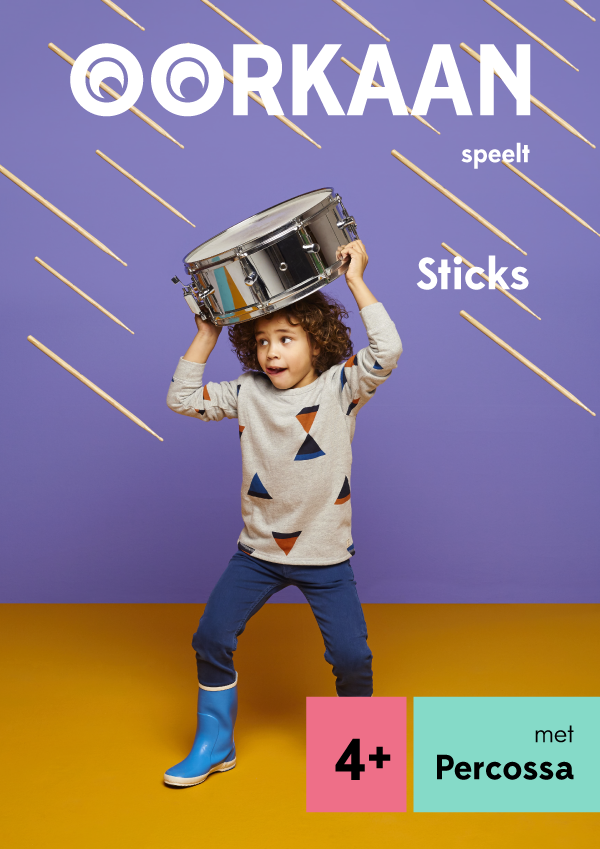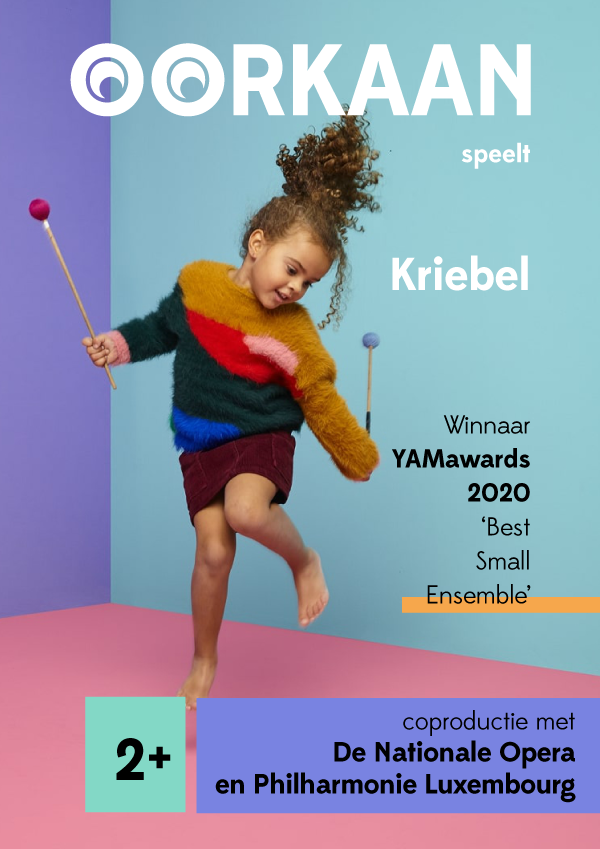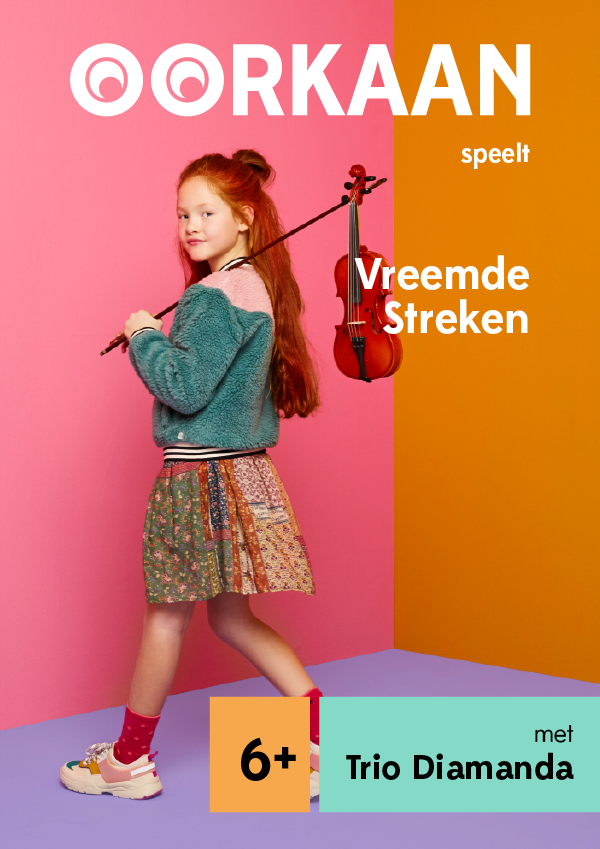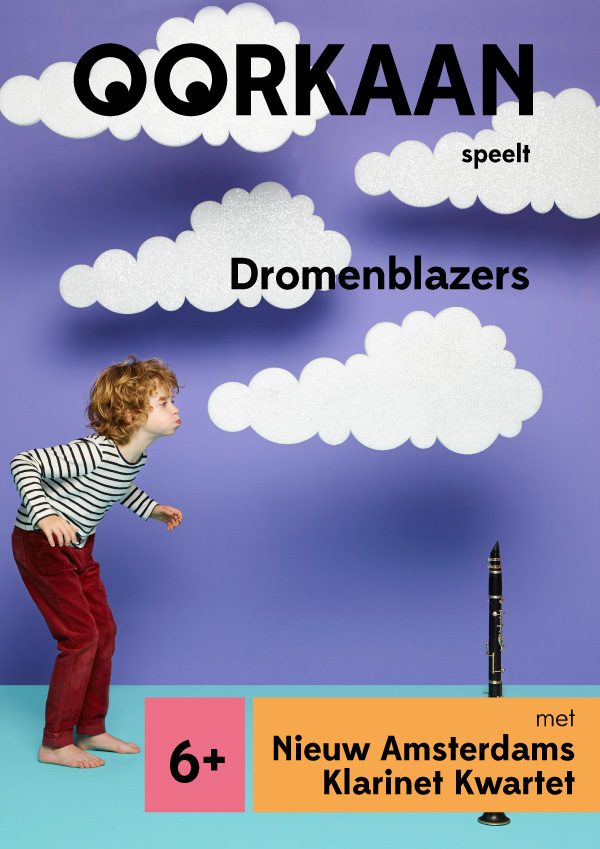 Aankomende concerten
29 december - Cellokrijgers
Aanvang: 15:00
Theater aan de Parade, Den Bosch
13 januari - Glimp
Aanvang: 12:00
BASF-Feierabendhaus, Ludwigshafen (Duitsland) Schoolconcert
Bekijk de agenda