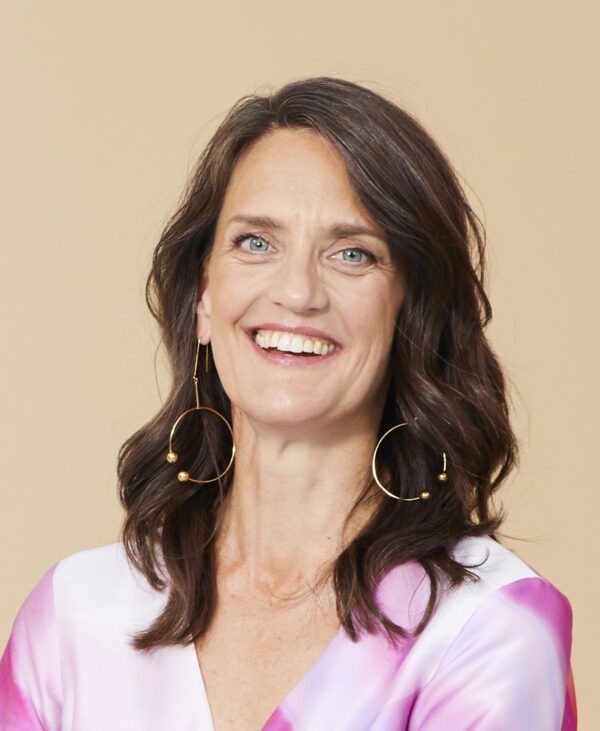 CAECILIA THUNNISSEN
Award winning stage director Caecilia Thunnissen directed several semi-scenic opera's with the Royal Concertgebouw Orchestra Amsterdam: Jeanne d'Arc au Bucher (2018) with Stéphane Deneve, Wagners Lohengrin (2015) with Sir Mark Elder, which was nominated as "Opera of the Year" by Place de l'Opera Magazine and Der fliegende Holländer (2013) under the baton of Andris Nelsons. In these productions she got the chance to work with worlds best opera singers like Klaus Florian Vogt as Lohengrin, Camilla Nylund as Elsa, Christine Goerke, Claire de Chévigné and Judit Kutasi in Honeggers dramatic oratorio and Anja Kampe as Senta and Christopher Ventris as Erik.
Since 2015 Thunnissen took over the artistic direction of Oorkaan. Founded in 2001 in the Concertgebouw Amsterdam, Oorkaan is the internationally awarded organization that dedicates itself to the creation of high-quality staged concerts for young audiences. Caecilia developed the "Oorkaan Method", an internationally renowned artistic method by which musicians create a theatrical world around and with their music. These staged concerts are regularly invited worldwide. In 2020, Thunnissen won the YAMaward 2020 for Best Small Ensemble with Tickle (2+), an international coproduction of Oorkaan, The Dutch National Opera and the Philharmonie Luxembourg. For Oorkaan, she has directed Laat me met rust! (2017) with the Netherlands Chamber Orchestra, and with the Royal Concertgebouw Orchestra the family concerts Musical Catwalk (2017) with Daniele Gatti, Romeo & Juliette (2018) with Gustavo Gimeno and Tarantula and the Dance of the Animals (2018).
From 2010 until 2012 she was dramaturge and company manager of Dance Company Nanine Linning in Osnabrück, Germany. One of her productions with Linning was nominated for Der Faust, Germany's prestigious theatre prize. Noted Dutch daily NRC Handelsblad called Caecilia's direction of Umheimliches Weh – an adaptation of a Mendelssohn's Liedspiel – the surprise of the 2009 Utrecht Early Music Festival.
Caecilia got her Master of Arts degree in Theatre, Film and TV Science, and in Culture Policy and Management at the University Utrecht and finished a study in Acting & Stage Direction at De Theaterkade in Amsterdam.