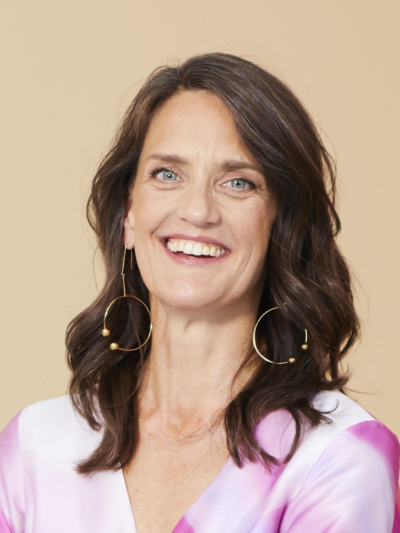 Caecilia Thunnissen
Internationally awarded director Caecilia Thunnissen has created several semi-scenic operas with the Concertgebouw Orchestra: Joan of Arc au Bucher (2018) conducted by Stéphane Deneve, Wagners Lohengrin (2015) conducted by Sir Mark Elder, nominated as "Opera of the Year" by Place de l'Opera Magazine and Der flying Hollander (2013) conducted by Andris Nelsons. There she collaborated with the world's best opera singers such as Klaus Florian Vogt, Camilla Nylund, Anja Kampe, Christine Goerke, Claire de Chévigné, Judit Kutasi, and Christopher Ventris.Christopher Ventris. 
Since 2015, Caecilia Thunnissen has been the artistic director of Oorkaan and developed the 'Hurricane method', an internationally recognized method of creating theatrical concerts from music. In 2020 she won the YAMawards 2020 with Jitter/tickle (2+), an international co-production of Oorkaan, Dutch National Opera and the Philharmonie Luxembourg. She also made Leave me alone! (2017) the family concerts with the Netherlands Chamber Orchestra and the Concertgebouw Orchestra Musical Catwalk  (2017), Romeo & Juliet (2018) and Tarantula and the Dance of the Animals (2018).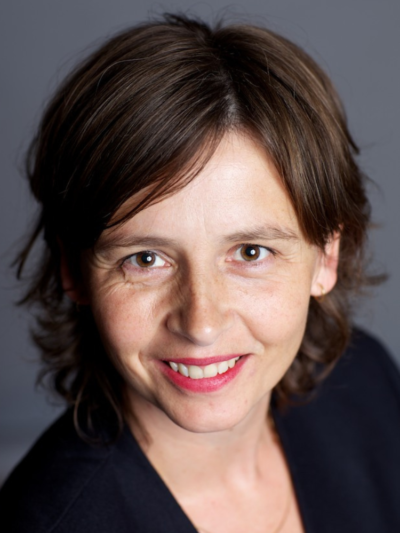 Esther Snelder
Esther graduated in 1997 with a degree in Mime from the Faculty of Theatre of the Amsterdam School of the Arts, where she obtained her Teaching Certificate in Mime in 1998. As a performer she worked with various dance and theater makers, such as Kassys, Jerôme Bell, Nicole Beutler (NOTE projects), Magne van den Berg, René Geerlings, Sanne van Rijn, The Community (Roy Peters and Rob de Graaf) and Jetse Batelaan (Artemis). Esther teaches at the Amsterdam Mime School where she teaches games and supervises and advises students on their projects. She is also a play and Alexander technique teacher at ArtEZ college of arts in Arnhem.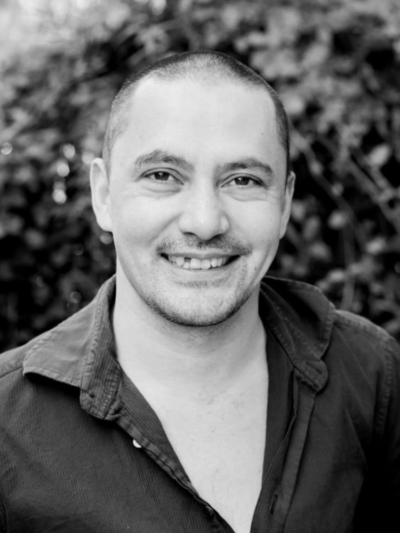 Gerindo Kartadinata
Gerindo graduated in 1997 from the AHK / Mime Education. Over the past 20 years, he has created numerous short performances and shows and worked with a variety of theater artists, including: Bambie, Lotte v/d Berg, Marien Jongewaard, Jetse Batelaan, Ko v/d Bosch, Ola Mafaalani, Nicole Beutler, Luc Boyer, Duro Toomato, Monika Haasova, Karina Holla, Ulrike Quade, Golden Palace, Via Berlin, Ibelisse Guardia, Zhana Ivanova and Silbersee. Since 2009, he has been teaching classes, workshops and coaching in physical acting o. a. at the Arnhem School of Drama, the CODARTS circus school and for Oorkaan.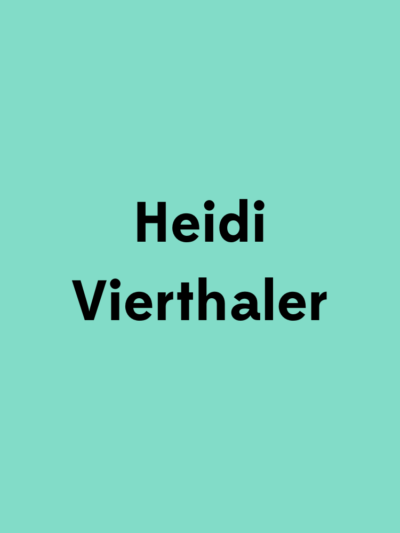 Heidi Vierthaler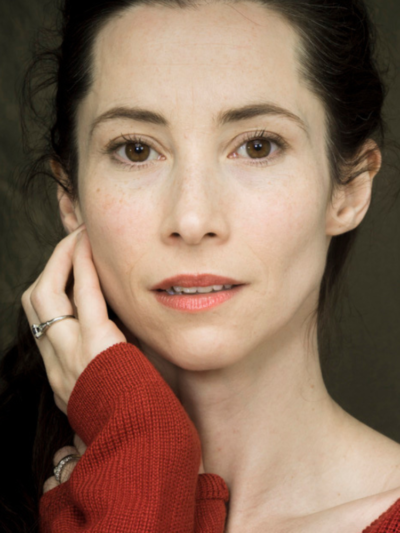 Sarah Reynolds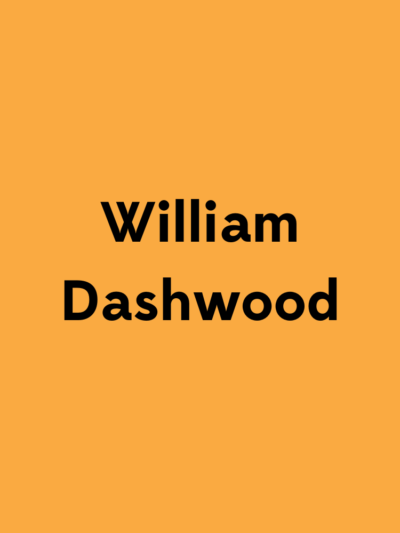 William Dashwood