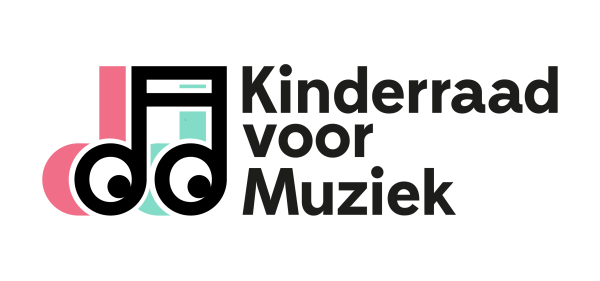 Music company Oorkaan plays theatrical concerts for a young audience with professional musicians. Just like a concert, an Oorkaan performance is (almost) without words and there are only musicians on stage. Oorkaan makes music from all over the world, past and present, accessible to all children. A mission that we cannot accomplish without the input of our young target group! Oorkaan has therefore started the Children's Council for Music.
The Children's Council for Music consists of a group of children between the ages of 8 and 12 meet a few times a year, under the leadership of the Children's Council project leader, who guides, questions and challenges the children to think critically. These moments of reflection are very valuable to us and we include them in the further process of creating our performances. We believe that the input of the Children's Council for Music can also be very valuable in other areas, such as in the creation of our educational material and our workshops. Everyone is welcome to join.

Knowing more?
If you have any questions, please contact us at kinderraad@oorkaan.nl or call +31 (0) 20 6202828.