Debut album by the Oorkaan Ensemble
The musicians of the Oorkaan Ensemble bring a new sound to the horizon of Dutch ensembles! The debut album 'Shimmering' by the Oorkaan Ensemble will be released on Dec. 13, a musical milestone in the flying start to their career. 
Michela, Michele, Robbrecht and Veysel treat us to a wonderful musical trip with this album. This young, multi-talented ensemble presents an extraordinary repertoire of works that at first glance are miles apart, but because of the way the ensemble plays, belong together as a matter of course.
The ensemble explains: "When the Oorkaan Ensemble was formed two years ago, the desire was already expressed to release an album. We waited for the right moment and that moment is now. All the experience we gained in our productions Whoop Whoop(s)! and Gong and the four noses, has been incorporated into this album."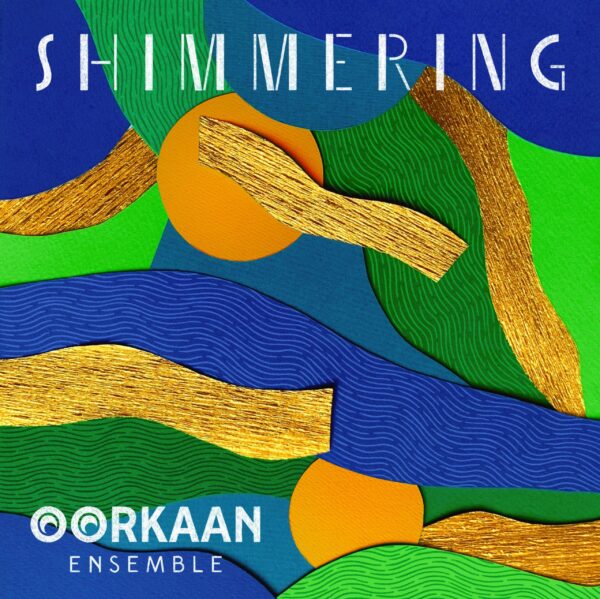 Musicians:
Harp: Michela Zanoni
Clarinet: Michele Mazzini
Bayan: Robbrecht Van Cauwenberghe
Percussion: Veysel Dzhesur
With music by Iwan Gunawan, Steven Kamperman, Emre Sihan Kaleli, Fazil Say and Michele Mazzini.
Available to listen to on Apple Music, Spotify and to order on December 13 at info@oorkaan.nl 
Oorkaan is structurally supported by the Performing Arts Fund and the Amsterdam Fund for the Arts. Shimmering is made possible in part by the SENA Music Production Fund.