Oorkaan is a music company of professional makers that has been allowing small and large ears to discover the infinite world of music for more than 20 years. Under the leadership of artistic director Caecilia Thunnissen, we create and produce performances with music from all over the world, past and present, according to the Oorkaan method. Since 2021 we also have our own ensemble. Our renowned method has been developed to create theatrical concerts with only musicians on stage playing the music by heart. They are on stage as physical players, music is their language, it is not spoken. We do this with top musicians from our own Oorkaan Ensemble and with guest ensembles and orchestras.

From Amsterdam, Oorkaan tours theaters, festivals, schools and special locations throughout the Netherlands and internationally. Annual visits approx 40,000 people one of the 200 Oorkaan performances.

Mission vision
Oorkaan wants to include all children of all levels and all social and cultural backgrounds
to the infinite world of music, past and present. In doing so, we rely on four pillars: develop, make, play and deepen. Read more about mission and vision here.
OORKAAN METHOD
For twenty years, Oorkaan has been the only institution in the Netherlands specialized in music for a young audience that creates music performances at an internationally high level. Director Caecilia Thunnissen developed "the Oorkaan method" upon her appointment as artistic director in 2015. Read more about the Oorkaan Method and the Oorkaan Master Classes here.
TALENT DEVELOPMENT
Oorkaan invests in building new audiences and in the talent development of makers and young talented musicians. At Oorkaan they are given the space within the OTOPs (Oorkaan Talent Development Programs) to develop a new vision of making and playing for young and old. Read more about talent development here.
EDUCATION
Every year we play school concerts for over 9,000 schoolchildren. These are usually children who do not have access to (live) music. Around the productions, in-depth educational programs are developed for the stages, for in the classroom (the concert hall as a classroom) and online for at home. Read more about the educational programs here.
INTERNATIONAL
The theatrical concerts are recurrently programmed worldwide by such concert halls, festivals and houses as Elbphilharmonie Hamburg, Philharmonie Köln, BAM (Brooklyn Academy of Music) New York, Kennedy Center Washington D.C., Art Space for Kids China, Philharmonie Luxembourg, deSingel Antwerp, Konzerthaus Wien, Festspielhaus Baden-Baden, RomaEuropa and Salzburger Festspiele.
PRICES & NOMINATIONS
In recent years we have won several (international) awards and nominations for best musical productions for young audiences, such as the YAM Award and the Zapp Theater Prize. View the entire list here. 
Artistic director CAECILIA THUNNISSEN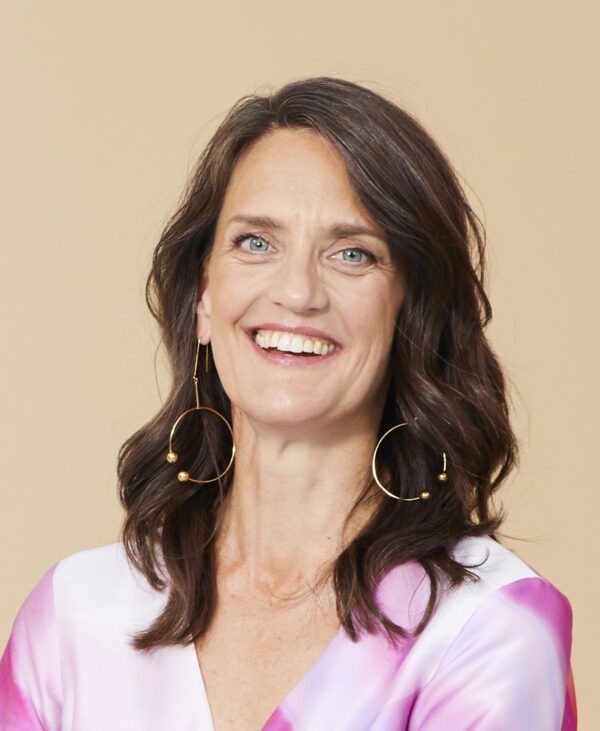 Since 2015, Caecilia Thunnissen has been the artistic director of Oorkaan and developed the 'Hurricane method', an internationally recognized method of creating theatrical concerts from music. In 2020 she won the YAMawards 2020 with Jitter/tickle (2+), an international co-production of Oorkaan, Dutch National Opera and the Philharmonie Luxembourg. She also made Leave me alone! (2017) the family concerts with the Netherlands Chamber Orchestra and the Concertgebouw Orchestra Musical Catwalk  (2017), Romeo & Juliet (2018) and Tarantula and the Dance of the Animals (2018). caeciliathunnissen.com
Press
For press releases, publications, and downloading our logo click HERE.