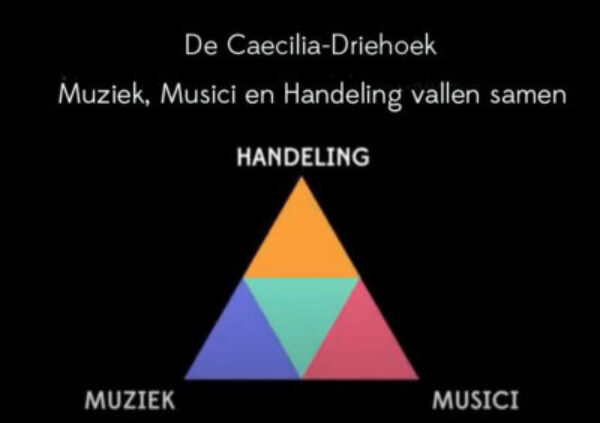 OORKAAN METHOD

Oorkaan has been the only institution in the Netherlands specialized in youth music for twenty years that creates youth music performances at an international level. Director Caecilia Thunnissen developed 'the Oorkaan method' upon her appointment as artistic director in 2015. This working method determines Oorkaan's own artistic signature, in which all performers are musicians and the music is central.
The principles of the Oorkaan method are:
1. there are no performers other than musicians on stage;
2. the music is central;
3. the style of play is physical.
MASTER CLASSES OORKAAN METHOD
The Oorkaan method is an internationally recognized approach to creating a theatrical concert with acoustic, global classical music. The Method focuses on the one hand on creating scenic material based on the music and the musicians, and on the other hand on the development of the musician into a versatile performer. Makers and musicians can master this Method through Masterclasses led by Caecilia Thunnissen and her artistic team. Do you want to know more about this Masterclass? read HERE further.
Our masterclasses can also be tailor-made, for a specific duration and/or groups. For more information, click HERE and contact Sylvenzo Bijlhout.