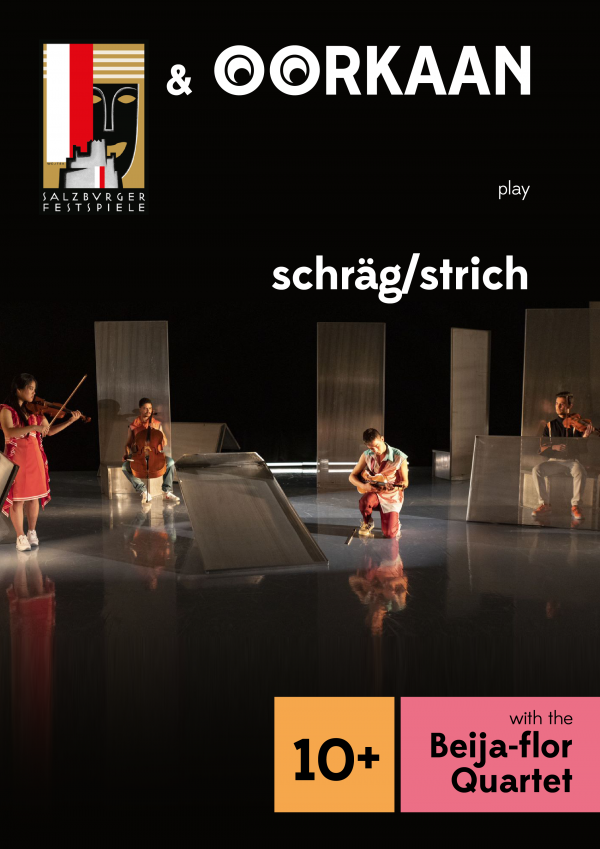 HOW DOES DIAGONAL SOUND?
When you hear 'string quartets' you may immediately think of sitting still. But that is not the case with this special concert. The four string players of the Beija-flor Quartet are not in a fixed position, but move musically through the space. The members come from Turkey, Japan, Brazil, France and tell stories with the music they play, without chairs, without words, but with their instruments, and a lot of movement and humor. If they sometimes cross diagonally, it is not a coincidence, but the burning desire to make music in every situation.
Schräg/strich (slash) is staged concert, directed by Caecilia Thunnissen, at the invitation of Salzburger Festspiele with string quartets by Mozart and Debussy.
10
bestel kaarten
bekijk agenda
On stage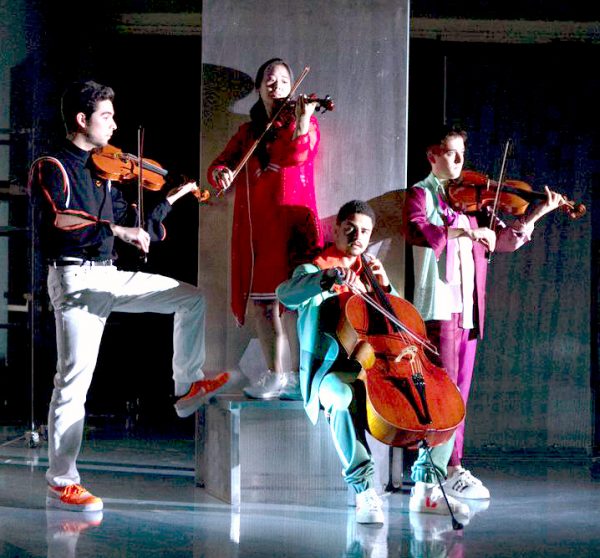 The Beija-flor Quartet was founded in 2015 by four talented students from the Mozarteum University in Salzburg under the direction of Leonhard Roczek (cellist of the Minetti Quartet). With numerous previous chamber music experiences of each individual, the quartet unites four young, passionately committed musicians from all over the world (Japan, Turkey, France, Brazil), making the quartet a unique and diverse ensemble, crossing boundaries and obstacles for the music breaks through. With a fresh approach to the music and stylistic interpretations, the young musicians set themselves the goal of not only inspiring their audience, but also emotionally enchanting them. The ensemble succeeds in this through its energetic and inspiring performances.
Behind the scenes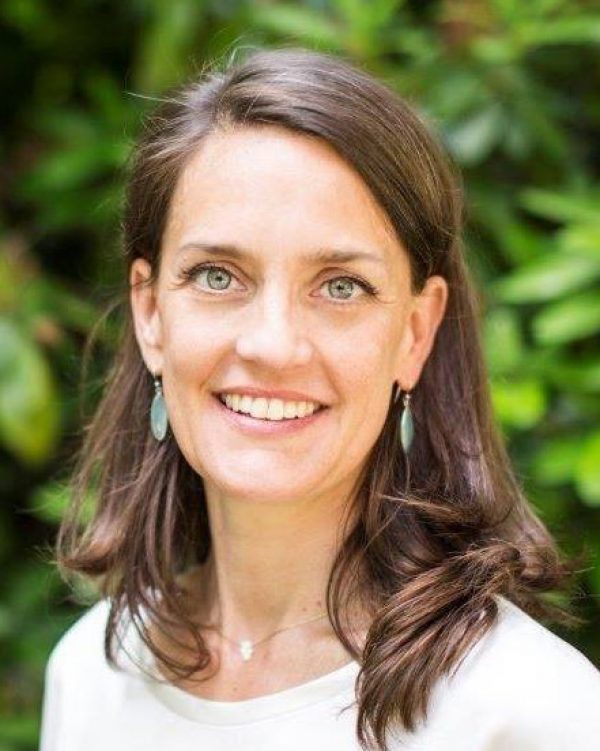 director Caecilia Thunnissen 
stage Morgana Machado Marques
costumes Merel van Marken Lichtenbelt 
musical arrangement David Dramm 
dramaturgy Yorick Stam 
Award winning stage director Caecilia Thunnissen directed several semi-scenic opera's with the Royal Concertgebouw Orchestra Amsterdam: Jeanne d'Arc au Bucher (2018) with Stéphane Deneve, Wagners Lohengrin (2015) with Sir Mark Elder, which was nominated as "Opera of the Year" by Place de l'Opera Magazine and Der fliegende Holländer (2013) under the baton of Andris Nelsons.
Since 2015 Caecilia is the artistic direction of Oorkaan and developed the 'Oorkaan Method', an internationally renowned artistic method by which musicians create a theatrical world around and with their music. These staged concerts are regularly invited worldwide. In 2020, Thunnissen won the YAMaward 2020 for Best Small Ensemble with Tickle (2+), an international coproduction of Oorkaan, The Dutch National Opera and the Philharmonie Luxembourg. For Oorkaan, she has directed Laat me met rust! (2017) with the Netherlands Chamber Orchestra, and with the Royal Concertgebouw Orchestra the family concerts Musical Catwalk (2017) with Daniele Gatti, Romeo & Juliette (2018) with Gustavo Gimeno and Tarantula and the Dance of the Animals (2018).