About Oorkaan
Founded in 2000 in the Concertgebouw Amsterdam, Oorkaan is the only organization in The Netherlands that has dedicated itself exclusively to the creation of high quality staged concerts for young audiences. Our aim is to give every child the opportunity to experience the power of live music. The staged concerts for 1,5 to 12-year-olds focus on all kinds of live classical music from all over the world, performed by outstanding musicians. For the creation of the productions, Oorkaan has developed the internationally recognized Oorkaan Method, which makes it unique in the world. Under the artistic direction of Caecilia Thunnissen, Oorkaan presents about 7 music productions per season and organizes roughly 200 performances a year in The Netherlands and abroad.
The organization of Oorkaan is comprised of three departments: Production, Research & Development and Education.
For each new production Oorkaan Productions brings together musicians and artists from various disciplines. These staged concerts are mostly without words, making them suitable for international tours.
In the Research & Development department, Oorkaan trains talented musicians in their performance and physical acting skills according to the Oorkaan Method. Theatre makers get the opportunity to experiment with the creation of staged concerts for young audiences.
The Education Department presents a comprehensive educational program for primary schools, consisting of workshops, teaching materials and performances.
Did you know? * The name 'Oorkaan' is a pun on the Dutch word 'orkaan', meaning 'hurricane'. The word 'oor' means 'ear'. In a translation the word 'hearricane' might come close to the meaning of 'Oorkaan'

Oorkaan Abroad
Oorkaan frequently presents its productions in international concert halls, theaters and festivals, and has built up a structural partnership with renowned European concert halls such as Philharmonie Luxembourg, Kölner Philharmonie, deSingel Antwerp and Concertgebouw Brugge. In 2016, Oorkaan entered into a multiannual partnership in China. In the Fast Foward program of The Performing Arts Fund NL, Oorkaan also works together with Norwegian partners, including Kulturtanken and the Norwegian Chamber Orchestra. The Oorkaan Method receives international acknowledgement on a regular basis.
Prizes and nominations
Winner YAMawards 2015 (Young Audience Music Awards) for 'Best Production of the Year ' and 'Best small ensemble' – Glimpse
Nomination YEAH Awards 2015 (Young Earopean Awards) – Cellostorm
Nomination YAMawards 2013 (Young Audience Music Awards) – Cellostorm
Winner Junge Ohren Preis 2012 – The Music Factory
These are international awards for the best music productions for young audiences.
Do you want to stay informed about our activities abroad? Click here to subscribe to our international newsletter.
Concerts Abroad
THE BOX BROTHERS
Fidena Festival (Germany)
Starke Stücke Festival (Germany)
KinderKinderFestival (Germany)
Big Bang Festival Hamburg (Germany)
Kultur und Congresshaus Aarau (Switzerland)
deSingel (Belgium)
IPAY Showcase 2015 (USA)
Vancouver International Children's Festival, (Canada)
Ottawa International Children's Festival, (Canada)
The Broad Stage, Santa Monica (USA)
International Children's Theatre Festival, Cleveland (USA)
Gavroshe Festival (Russia)
Materia Prima Festival (Poland)

GLIMPSE
Big Bang Festival, Lille (France)
Big Bang Festival, deSingel (Belgium)
Festival of Flanders Gent (Belgium)
Concertgebouw Brugge (Belgium)
MITO Settembre Musica, Milan and Turin (Italy)
Philharmonie Luxembourg (Luxembourg)
CAPE (Luxembourg)
Festspielhaus Baden-Baden (Germany)
CELLOSTORM
Laiszhalle Hamburg (Germany)
Kölner Philharmonie (Germany)
YEAH Festival (Germany)
Happy New Ears Festival (Germany)
Festspielhaus Baden-Baden (Germany)
Musikfest Bremen (Germany)
Philharmonie Luxembourg (Luxembourg)
deSingel (Belgium)
MITO Settembre Musica, Milan and Turin (Italy)
Theater TAK (Liechtenstein)
THREE BROTHERS
Shenzhen, Shenzhen Concert Hall (China)
Beijing – Inside-Out Theatre (China)
Xiamen – Banlam Grand Theatre (China)
Shanghai – Shanghai Children's Art Theatre (China)
THE MUSIC FACTORY
Philharmonie Luxembourg (Luxembourg)
Concertgebouw Brugge (Belgium)
deSingel (Belgium)
Flagey (Belgium)
Konzerthaus Vienna, (Austria)
Wigmore Hall, London (UK)
SESC Vila Marina, Sao Paulo (Brazil)
SESC Sorocaba (Brazil)
International Arts Carnival 2017 (Hong Kong)
THE SULEIKAS AND THE MYSTERY OF THE SENSITIVE CHORD
Institut Néerlandais (France)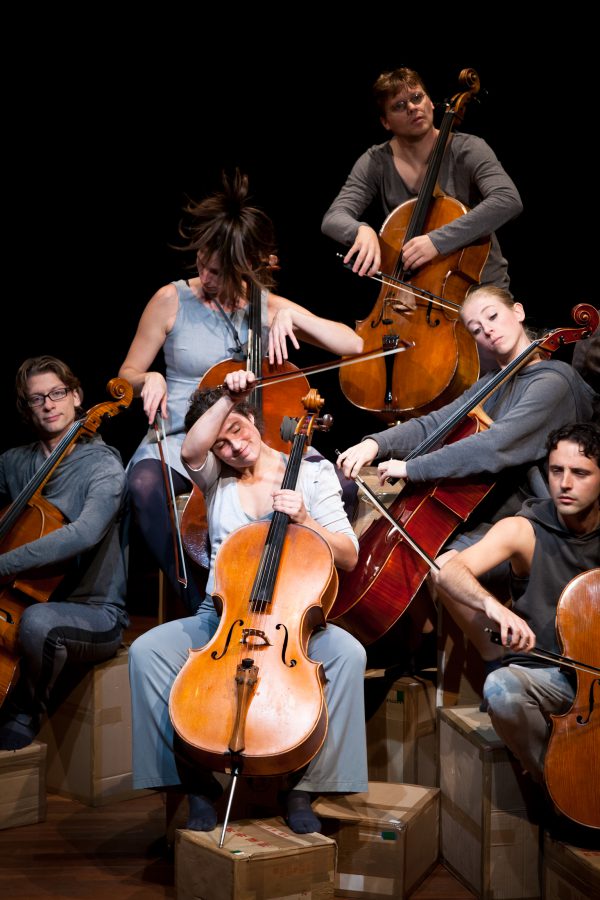 Contact
For bookings, registrations or more information about our productions, please contact Mrs. Erin Coppens (Dramaturg and Head of the International Department): erin@oorkaan.nl, +31 20 620 28 28
Oorkaan
De Kempenaerstraat 11b
1051 CJ Amsterdam, The Netherlands
info@oorkaan.nl | +31 20 6202828
Oorkaan is a member of Assitej The Netherlands. Oorkaan receives structural funding by the Performing Arts Fund NL and the City of Amsterdam. 
Funded by