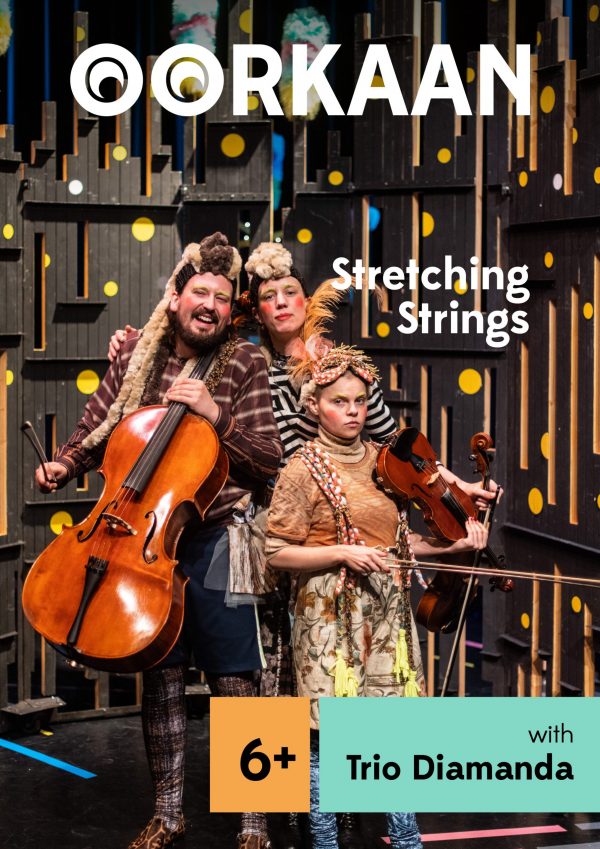 Stretching Strings
WHAT DOES THE UNKNOWN SOUND LIKE?
With a good dose of curiosity, we can discover the wildest things. Diamanda, Marcus, and Yanna are on a quest for undiscovered sounds. Trio Diamanda takes the audience on a musical journey through Bach's Goldbergs Variations, the modern compositions of Garth Knox, and the energetic melodies of traditional Irish folk music.
A concert full of physicality where three musicians act as pioneers, exploring the boundaries of their sonic landscape, blending together musical worlds with their instruments. Bach's recognisable patterns serve as a guide for young listeners through experimental and folk sounds.
6+
bekijk agenda
Music
Stretching Strings (6+) takes you on a musical journey through Bach's Goldberg Variations, the modern compositions of Garth Knox and the energetic melodies of traditional Irish folk music
"It's incredible how many different sounds they can make on those instruments."

Zahra (aged 10)
On stage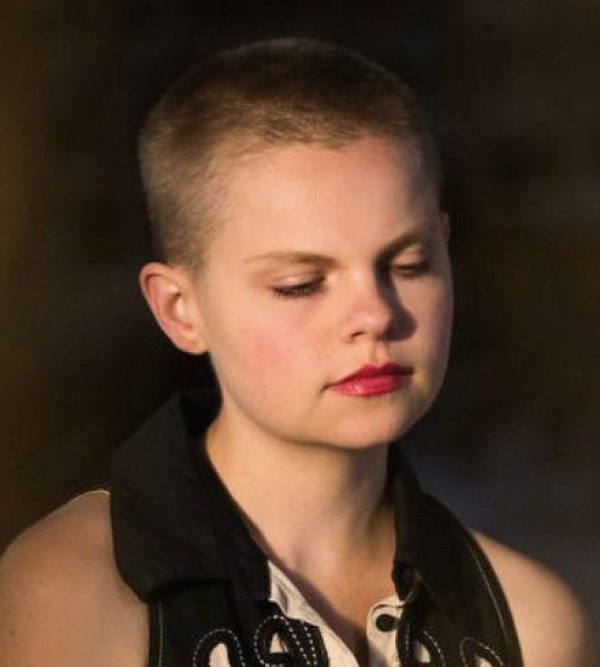 Trio Diamanda is a classical string trio formation, with violinist Diamanda Dramm at its heart. Trio Diamanda's other members are Yanna Pelser on viola and Marcus van den Munckhof on cello.
Violinist Diamanda La Berge Dramm grew up in Amsterdam among leading figures in the classical, avant-garde and improvisation scenes. Diamanda studied at the New England Conservatory and with Vera Beths at the Royal Conservatoire (2015, Nicolai Prize). In 2015, she won the prestigious Kersjes Prize. In 2018, Diamanda won the Dutch Classical Talent Tour & Award. Diamanda Dramm works closely with the Irish composer/viola player Garth Knox.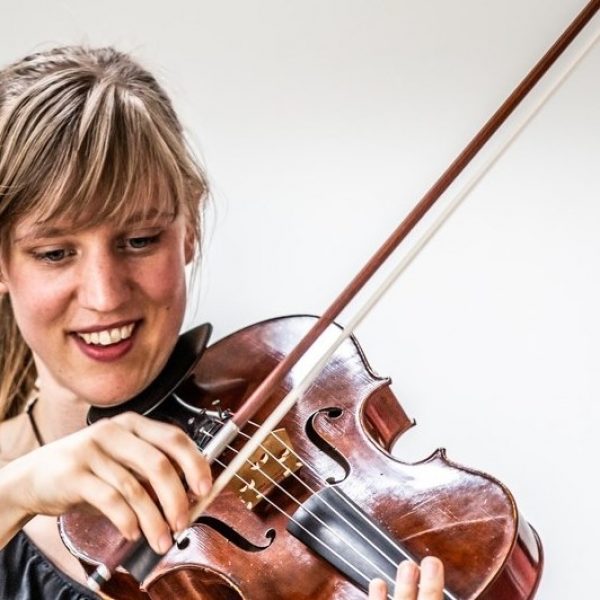 Viola player Yanna Pelser studied classical viola at the Rotterdam Conservatory and at the Hochschulefür Musik in Detmold (Germany). Yanna took masterclasses with Garth Knox, who inspired her to look beyond classical music. Besides classical music, Yanna also plays jazz, pop and world music in various ensembles, including the North Sea String Quartet, Voodrish and Ikarai. With Oorkaan, Yanna also performed in the production Caravan.
Photo: Melle Meivogel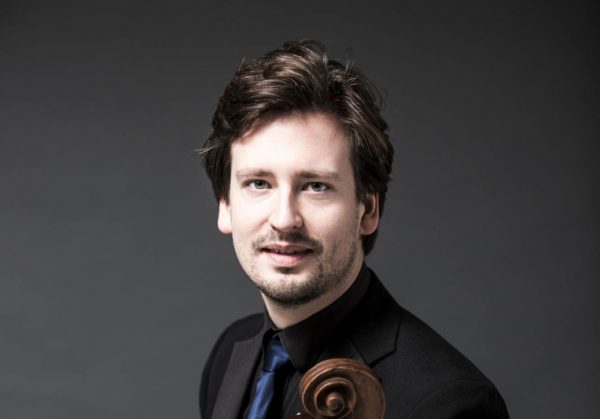 Cellist Marcus van den Munckhof is passionate about chamber music. As a former member of Cello Octet Amsterdam, Marcus travelled the world for years performing Oorkaan's production of Cellostorm. Marcus has worked with composers like Arvo Pärt and Philip Glass. With his Trio Soldat, Marcus explores the performance practices of the classical and early Romantic periods. His Trio d'Encore focuses on performing the salon pieces that were very popular at the beginning of last century.
behind the scenes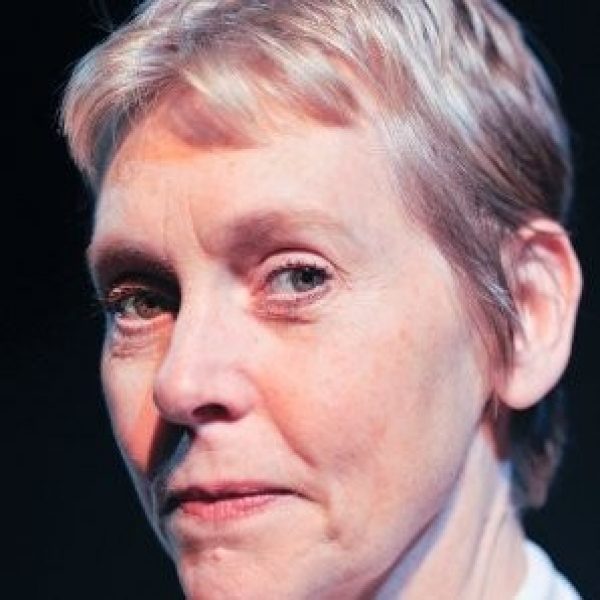 musicians of Trio Diamanda: Diamanda Dramm,
Yanna Pelser and Marcus van den Munckhof
choreography/director Beppie Blankert

Beppie Blankert (1949) began her dancing career in 1969 working in several small dance companies in The Netherlands, in Denmark and in Wales (GB). The last decade her work toured The Netherlands, England, The United States and Canada.
Beppie Blankert always had a special relationship with music in her work as a dancer and as choreographer. Louis Andriessen, Harry de Wit, Henk van der Meulen, Steve Martland and Ron Ford have all composed new music for her. Next to music, literature and visual arts are strong sources of inspiration.
musical advisor David Dramm
costumes & set design advisor Sacha Zwiers
set design Violette Schönberger
lighting designer Kees van Zelst
dramaturgy Erin Coppens, Caecilia Thunnissen
tour stage technician Rob Touwslager