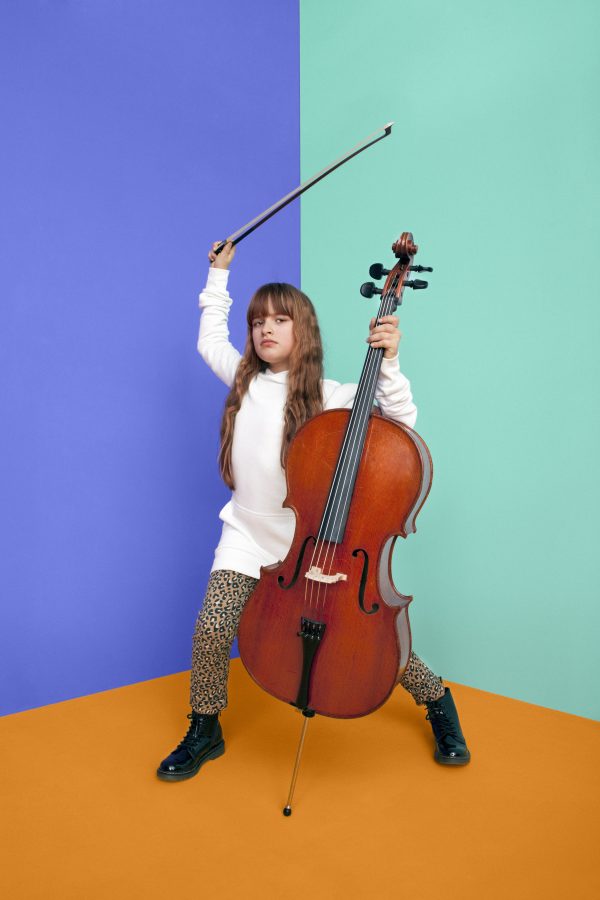 Cello Warriors
What does courage sound like? Have you heard of the 8 Cello Warriors? They are strong, nimble, and light-fingered. Armed with their cellos and bows they are going into battle, accepting every challenge they encounter: great danger, the unknown, and bumps in the road ahead. The Cello Warriors are making their bows clash like swords. They create a maze of unfamiliar string sounds to make sure their opponent gets lost. Using both laughter and thrilling music the Cello Warriors move gracefully in battle. What power would you need to become a warrior?
A three-part piece about acting tough, winning and losing, being vulnerable and the power of music. Featuring music by Béla Bartók, Philip Glass and others.
Cello Warriors is a coproduction with Cello Octet Amsterdam.
6+
agenda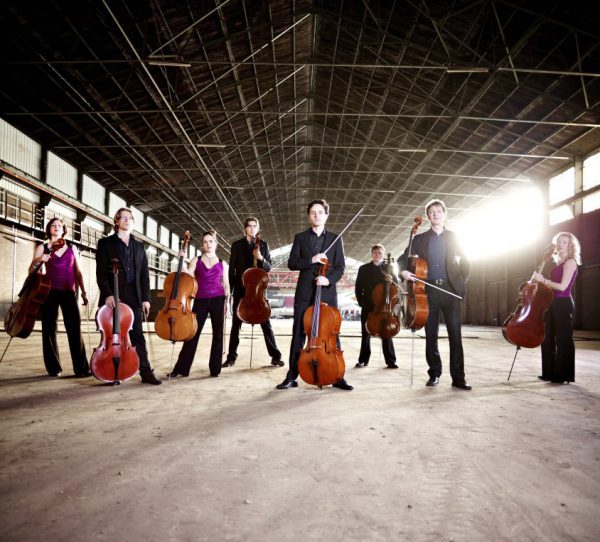 On stage
CELLO OCTET AMSTERDAM
Sanne Bijker, Sanne van der Horst, Rares Mihailescu, René van Munster, Alistair Sung, Eduard Ninot Roig, Geneviève Verhage, Susanne Rosmolen.
Cello Octet Amsterdam stands for new music and successful crossovers between various musical styles and arts. Thanks to the ensemble's radiant performances, the Octet is able to offer original works by today's most notable composers. The Octet has played over 70 first performances, most of them dedicated to the Octet. www.cellooctet.com
Behind the scenes
Choreography Jochem Stavenuiter, Josephine van Rheenen, Pim Veulings
Final director Jochem Stavenuiter
Scenography Sanne Oostervink
Light design Tim van 't Hof
Dramaturgy Erin Coppens
Artistic direction Caecilia Thunnissen & Sanne Bijker
The music
Béla Bartók – Romanian Dances
György Ligeti – Musica Ricercata
Philipp Glass – Dracula
Arrangement by Cello Octet Amsterdam