Kom hoorspelen met Oorkaan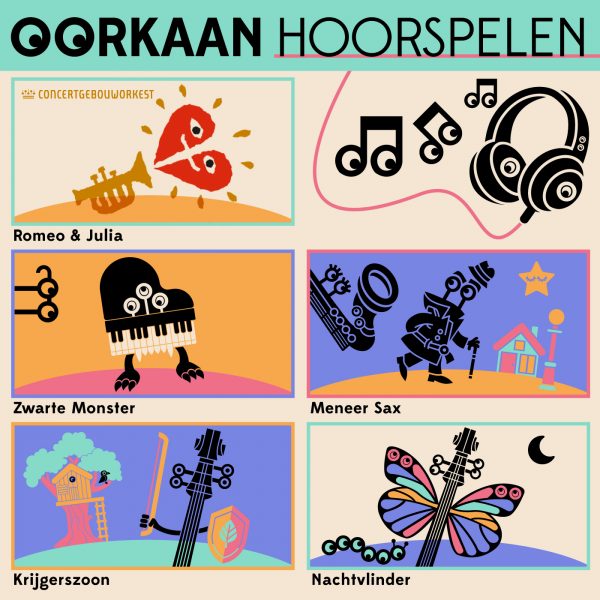 OORKAAN HOORSPELEN
Vanaf 2017 ontwikkelde Oorkaan diverse hoorspelen – gemaakt door presentator en radiomaker Hans Smit – ter verdieping van haar theatrale concerten, het prikkelen van de fantasie en het ontwikkelen van het luistervermogen. Zo kan de hele familie op speelse wijze genieten van de mooiste klanken van o.a. Tsjaikovski, Bach, Bartók, Beethoven, Brahms, Debussy, Ravel, Rossini, Mendelssohn en Telemann.
Word oor-reporter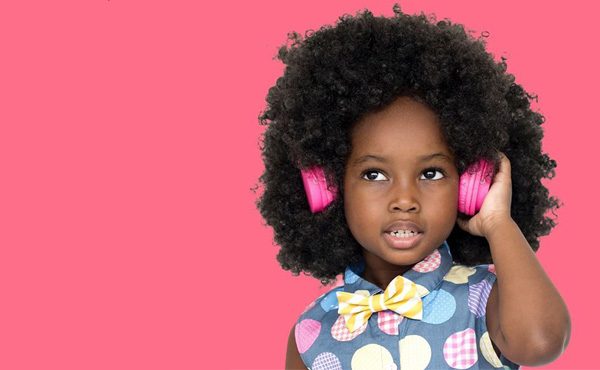 Let op! Heb je één of meerdere hoorspelen heel goed beluisterd? Wij zijn erg benieuwd naar wat je ervan vond. Word OOR-reporter, stuur een korte recensie met het aantal sterren dat je het hoorspel zou geven (van 1 t/m 5) naar publiciteit@oorkaan.nl en je ontvangt een gaaf muziekcadeau! Wellicht kan je mama of papa of opa of oma je helpen met het schrijven.

Voor thuis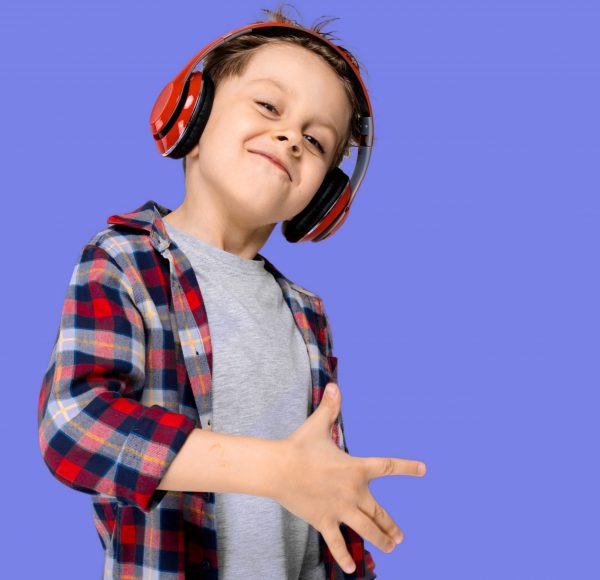 Beleef nog méér Oorkaan in huis of in de klas!
Klik HIER voor Oorkaan Voor Thuis.Of je nu thuis aan het werk bent of niet naar school kunt, wij voorzien jou via deze pagina en onze sociale media van muzikale hoorspelen, spotify-playlists, filmpjes, knutselprojecten, kleurplaten en meer. Dus volg ons online, stream de mooiste muziek en zorg goed voor elkaar. Je kijkt je oren uit! Niet alleen in de theater- en concertzalen, maar ook thuis. #OorkaanVoorThuis Veel plezier!